As a centre of excellence for mobile communication and innovation we at evolaris see ourselves to be building bridges between research and economy.
Current issues
evolaris supports the European Youth Award 2014
22 October 2014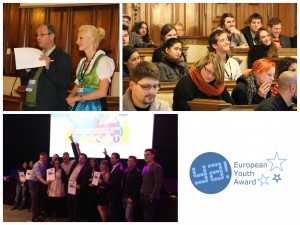 In the course of the European Youth Award Festival 2013 young European IT-pioneers gather in Graz to present their projects from 19 to 22 November. As in previous years evolaris is taking action at the EYA in order to support the European concept of promoting socially relevant IT-projects.
Read more »
Neue App für den Einkauf: ecoGator findet stromsparende Geräte
14 October 2014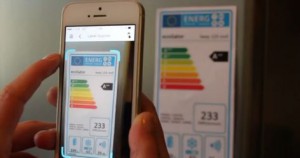 Mit effizienten Geräten Stromkosten senken: kostenlose App vergleicht Geräte schnell und einfach. Die App bietet eine Übersicht über die derzeit energieeffizientesten Geräte am Markt, mit regelmäßig aktualisierten Toplisten. KonsumentInnen können Geräte aus den Produktkategorien Waschmaschinen, Trockner, Kühl- und Gefriergeräte, Geschirrspüler, TV-Geräte und Lampen finden, vergleichen und filtern.
Read more »
Digital – Intelligent – Unique: Attributes of Industry 4.0
08 October 2014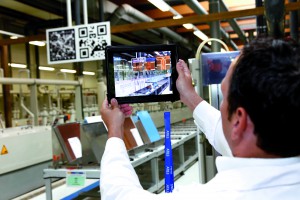 Aufbauend auf den letzten Veranstaltungen der Reihe "Enabling Space" geht es am 30. Oktober um DIE wesentlichen Kennzeichen der Industrie 4.0.
Read more »