As a centre of excellence for mobile communication and innovation we at evolaris see ourselves to be building bridges between research and economy.
Current issues
Pilot with SIGFOX network in Austria soon to be launched
13 November 2014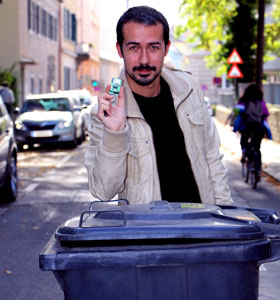 Zeitgleich mit der URBAN FUTURE Global Conference von 18.-19. November in Graz starten evolaris, ORS comm und SIGFOX ein Pilotprojekt, dass Unternehmen in Österreich ermöglicht, neue Informationstechnologien gezielt im Kontext "Smart City" sowie generelle Anwendungsfälle im Bereich Machine to Machine Kommunikation zu testen.
Read more »
Österreichische Bergretter testen Datenbrillen-Anwendung bei Einsätzen
28 October 2014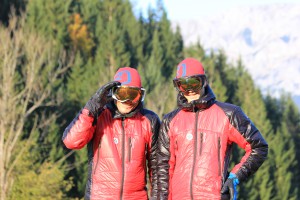 In der vergangenen Wintersaison entwickelte und testete evolaris "Smart Ski Goggles", eine Freizeitanwendung für Daten-Skibrillen, die Wintersportler mit der Anzeige von Live-Informationen via Mini-Display versorgt. Nun will man auf den gewonnen Erkenntnissen aufbauen, um in einem weiteren Schritt die Nützlichkeit der smarten Skibrille bei Einsätzen der Bergrettung zu erproben.
Read more »
evolaris supports the European Youth Award 2014
22 October 2014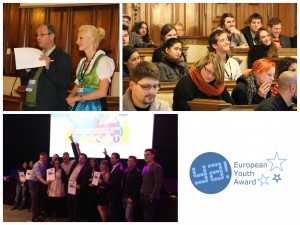 In the course of the European Youth Award Festival 2013 young European IT-pioneers gather in Graz to present their projects from 19 to 22 November. As in previous years evolaris is taking action at the EYA in order to support the European concept of promoting socially relevant IT-projects.
Read more »