You want to introduce innovative technologies in your company in order to add value and learn more about how digital assistance systems can optimize your processes and strengthen customer loyalty? We implement smart production and smart commerce solutions in a quick and efficient manner and give you the opportunity to always remain competitive in an increasingly interconnected world.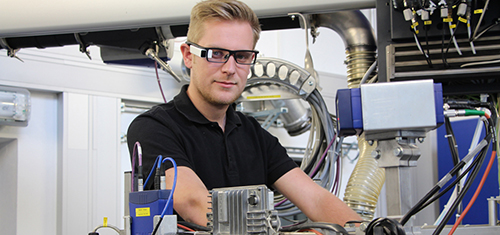 Smart Production & Services
Due to the growing complexity of production environments in Industry 4.0, people working in the smart factory feel increasingly overwhelmed. We develop customized digital assistance systems in order to actively support employees in performing their tasks.
Read more »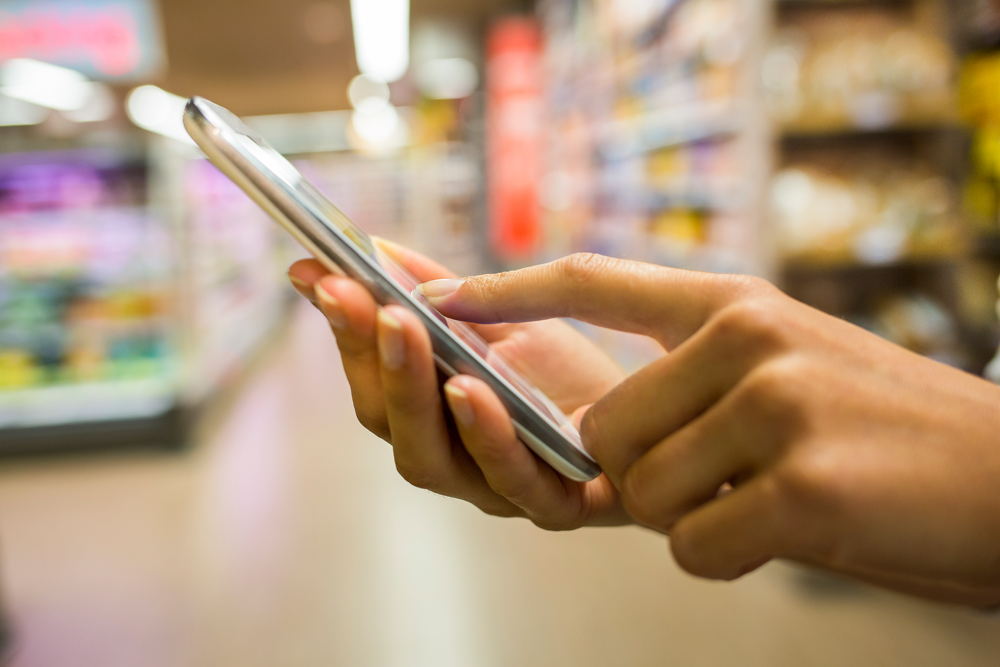 Smart Commerce
Due to a seamless interconnection of digital and stationary channels we provide clients with an outstanding user experience which accompanies them through all stages of the sales process. The result is a higher conversion rate with both existing and new customers.
Read more »
Smart Glasses and augmented reality increasingly change the way of how digital information is displayed. However, the strengths of smart glasses and wearables do not only lie in measuring or displaying information but rather in the potential of cross-linking the devices among each other. With our longstanding experience we support companies from the initial idea to the roll-out of Smart Vision solutions.
Read more »