As a centre of excellence for mobile communication and innovation we at evolaris see ourselves to be building bridges between research and economy.
Current issues
26. Digitaldialog: Industry 4.0 – On the Way to the Future of Manufatcuring
01 September 2014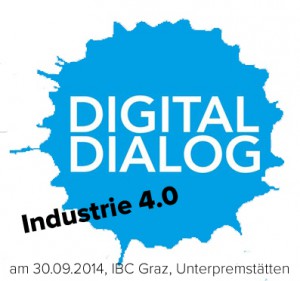 Which challenges and opportunities arise from Industry 4.0 for the industrial sector and what the fourth industrial revolution means for staff working in smart factories will be discussed by experts from science and economy in the course of the 26th Digitaldialog on 30 September.
Read more »
Playfully from A to B – innovating urban mobility
27 August 2014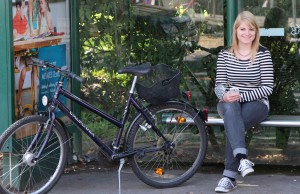 Kick-off for "PlayMobi", a project to change urban mobility behaviour in a playful and smart way, took place in June 2014. During the upcoming two years overall five Austrian companies are working together in developing an integrative game concept to promote diverse individual mobility options and to motivate end users to change to environmental friendly transportation.
Read more »
Intelligent assistance systems for service staff in the smart factory
22 July 2014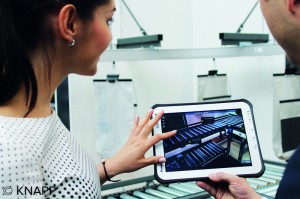 In the factories of the future a new range of possibilities will appear based on the affiliation of real production processes with the virtual world. Within a cooperative project between Austrian industry-, science and private institutions, under the title "Assist 4.0", intelligent assistance systems will be developed which will support service staff in their decision processes.
Read more »