As a centre of excellence for mobile communication and innovation we at evolaris see ourselves to be building bridges between research and economy.
Current issues
Interactive Access to the Media Quarter Marx
19 December 2014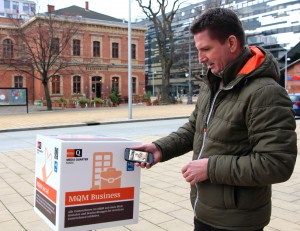 In the course of the project "Interactive media- and technology location MQM", funded by the Vienna Business Agency, evolaris in close collaboration with SAPIO developed a web application which enables visitors to experience an interactive journey and retrieve relevant information using their own mobile device.
Read more »
Pilot with SIGFOX network in Austria soon to be launched
13 November 2014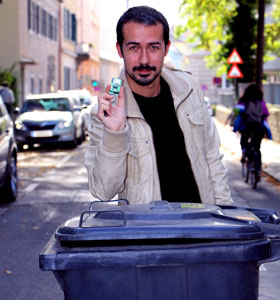 Zeitgleich mit der URBAN FUTURE Global Conference von 18.-19. November in Graz starten evolaris, ORS comm und SIGFOX ein Pilotprojekt, dass Unternehmen in Österreich ermöglicht, neue Informationstechnologien gezielt im Kontext "Smart City" sowie generelle Anwendungsfälle im Bereich Machine to Machine Kommunikation zu testen.
Read more »
Austrian mountain rescuers test data eyewear application during missions
28 October 2014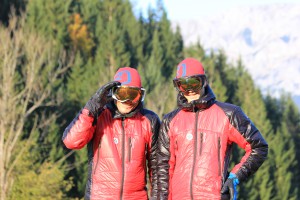 In the last winter season evolaris had developed and tested "Smart Ski Goggles", a leisure application for data-ski goggles that provides winter sports enthusiasts with live information via mini display. Now it is about building up on the gained knowledge to put the usefulness of smart ski goggles to a further test – during mountain rescue missions.
Read more »