As a centre of excellence for mobile communication and innovation we at evolaris see ourselves to be building bridges between research and economy.
Current issues
International students present "evoDay"
21 July 2014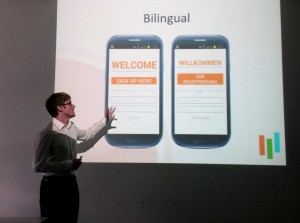 The involvement of users and experts forms a critical success factor for the development of innovative services and products. With the evolaris Mobile Living Lab we have created an ideal platform to integrate both consumers and developers of products and services in this process, ranging from brainstorming to implementation.
Read more »
Intelligent assistance systems for service staff in the smart factory
04 July 2014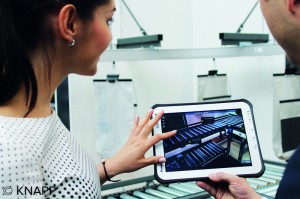 In the factories of the future a new range of possibilities will appear based on the affiliation of real production processes with the virtual world. Within a cooperative project between Austrian industry-, science and private institutions, under the title "Assist 4.0", intelligent assistance systems will be developed which will support service staff in their decision processes.
Read more »
An interactive journey through the south Styrian wineries
10 June 2014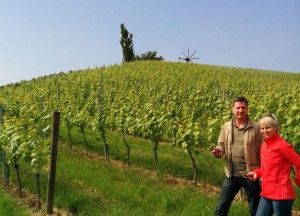 "Experiencing Terroir" makes south Styrian vineries accessible to the public. The Joint project between the Styrian Landesweinbauverband and evolaris "experiencing terroir" is now being expanded with several exciting technological highlights.
Read more »