We are evolaris. With our team members from many different educational backgrounds from diverse professional fields and competences we daily commit to making innovations in mobile technology available in a useful way for our partners and customers.
Executive Board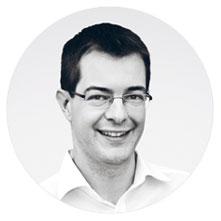 Christian Kittl
Managing Director
Staff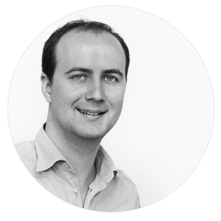 Johannes Anderwald
Software Engineering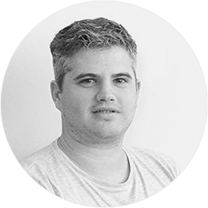 Daniel Brolli
Softwareentwicklung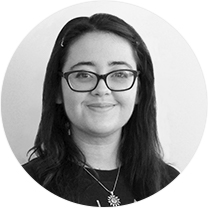 Jona Bushati
Softwareentwicklung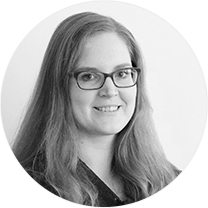 Maike Dziendziel
Office Management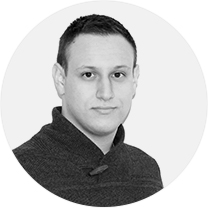 Srđan Džombić
Software Engineering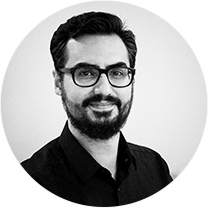 Darya Farzi
UX-Design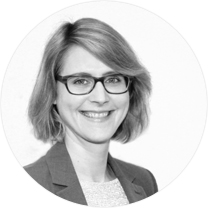 Daniela Glatz
Head of Customer Insights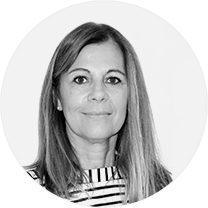 Margitta Glawogger
Accounting & Controlling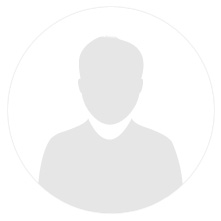 Richard Hable
Software Engineering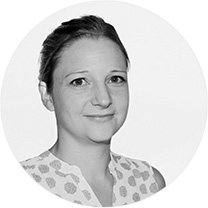 Barbara Hecher
Assistant to the Management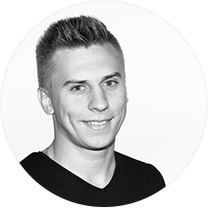 Ivan Hontić
Software Engineering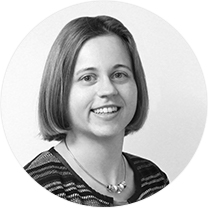 Julia Kaltenbeck
Software Engineering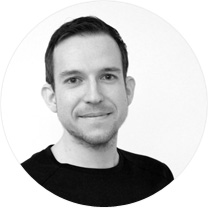 Martin Lessacher
Software Engineering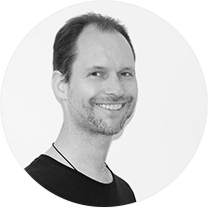 Wolfgang Liu Kuhn
Marketing & Communications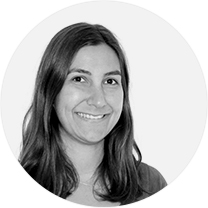 Marion Lorenzoni
Office Assistant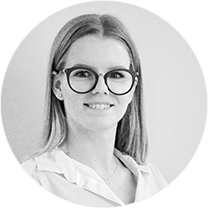 Teresa Marko
Software Testing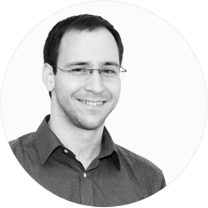 Christoph Mauerhofer
Experience Design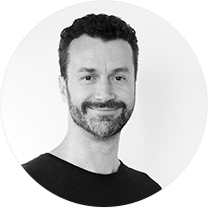 Martin Oisterschek
Mixed Reality Expert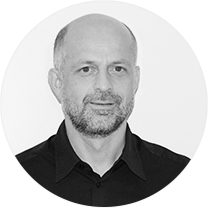 Markus Papsch
International Programmes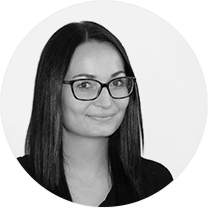 Brigitta Pedit
Accounting & Controlling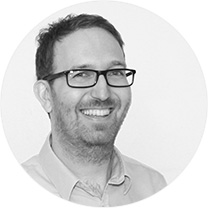 Thomas Rößler
Head of Software Engineering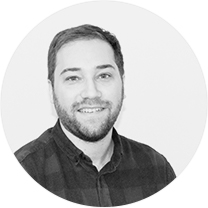 Xabier Ruiz
Experience Design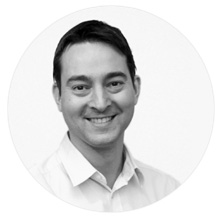 Martin Schumann
Head of Experience Design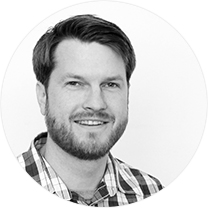 Markus Schüssler
Software Engineering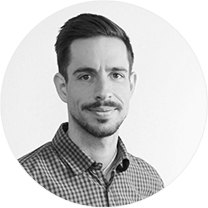 Alexander Stock
Business Development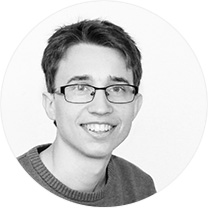 Johannes Stöllinger
Software Engineering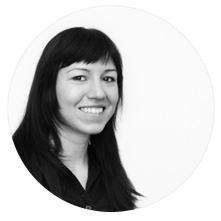 Astrid Tarkus
Customer Insights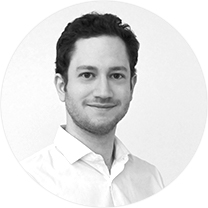 Nebojsa Tot
Experience Design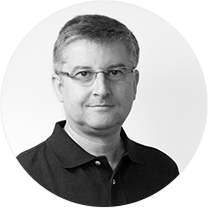 Christian Trummer
Software Development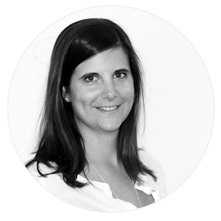 Bettina Vallant
Experience Design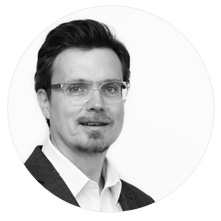 Hannes Walter
Business Development Industrial Solutions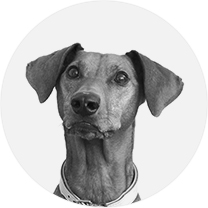 Lia 🖤
Special Security Officer
Are you interested in becoming part of our team?

You can find current job offers here, we are also looking forward to your unsolicited application!