Due to the dynamic spread of digitalization and interconnection the retail and service sector are facing major change. Consumers are now far better informed and expectations regarding availability, delivery and accompanying services are constantly rising. At the same time global players operating in the online sector became threatening competitors even for regionally well-grounded businesses.

The response to these challenges lies in recognizing the opportunities, connected with digitalisation and interconnection, through the implementation of innovative technologies and services.

Have a look at our reference projetcs.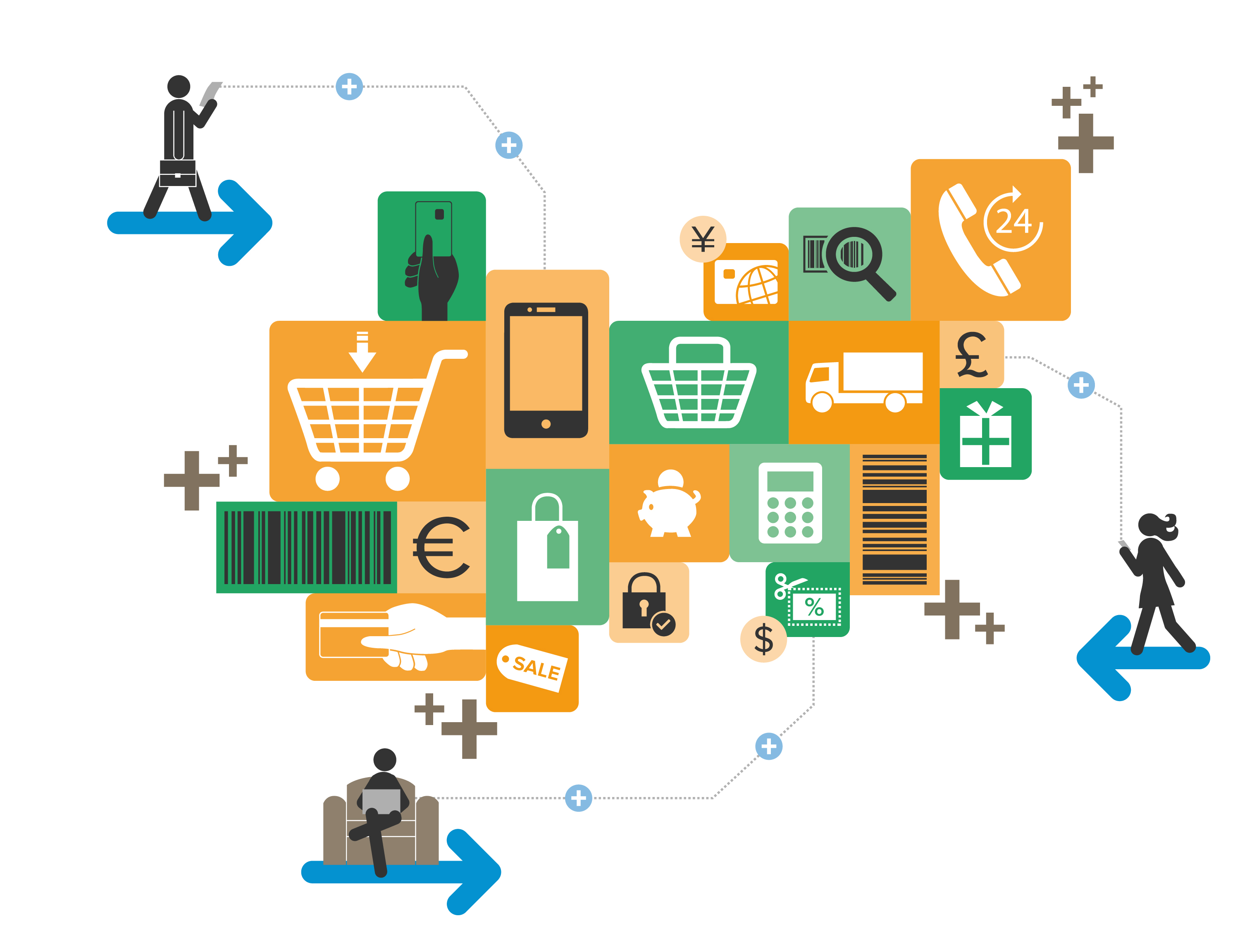 How will your company benefit from our customer oriented solutions?
In close collaboration with you as a leading innovator in the retail and service sector we develop solutions which move your customers to the centre of attention. With our focus on providing an outstanding user experience we strengthen the positive feelings of your clients when doing business with you. This experience accompanies customers through all stages of the sales process and delivers higher conversion rates with both existing and new customers. This is achieved by a seamless interconnection of digital and stationary channels as well as the development of mobile applications to sustainably strengthen customer loyalty.
Why is evolaris the right contact for you?
Grown competence from 15 years of experience in research and development provides us with the necessary sensitivity regarding the individual requirements of our clients. Having worked on a large number of projects with leading businesses we acquired profound know-how in developing innovative applications. You would like to learn more about the possibilities of digital assistance systems in the retail and service sector? We are pleased to show you various application solutions based on our reference projects.